Instant access to Real Device Cloud
Test your native and hybrid apps on our wide range of physical mobile and tablet devices for the most accurate testing results.
All the devices are available to you, all the time.
Test your mobile app interactively on real devices.
Test online from a browser.
Maximum market coverage
Choose from our wide (and growing) range of physical mobile and tablet devices including iPhone, iPad, Samsung Galaxy, Nexus, Pixel, Motorola, etc. Check out our full list of devices.
Exhaustive coverage
Test your mobile app across screen size, screen resolution and OS.
Wide OS range
Test app UI and functionality on OS versions spanning from Android 4.4 to 13 & iOS 8 to 16.
Latest devices
New and latest devices constantly updated.
Test from multiple sources
Choose from multiple app testing workflows such as direct and URL uploads, beta distribution tool integrations, build tool integrations or App Store/Play Store installation. We've got you covered.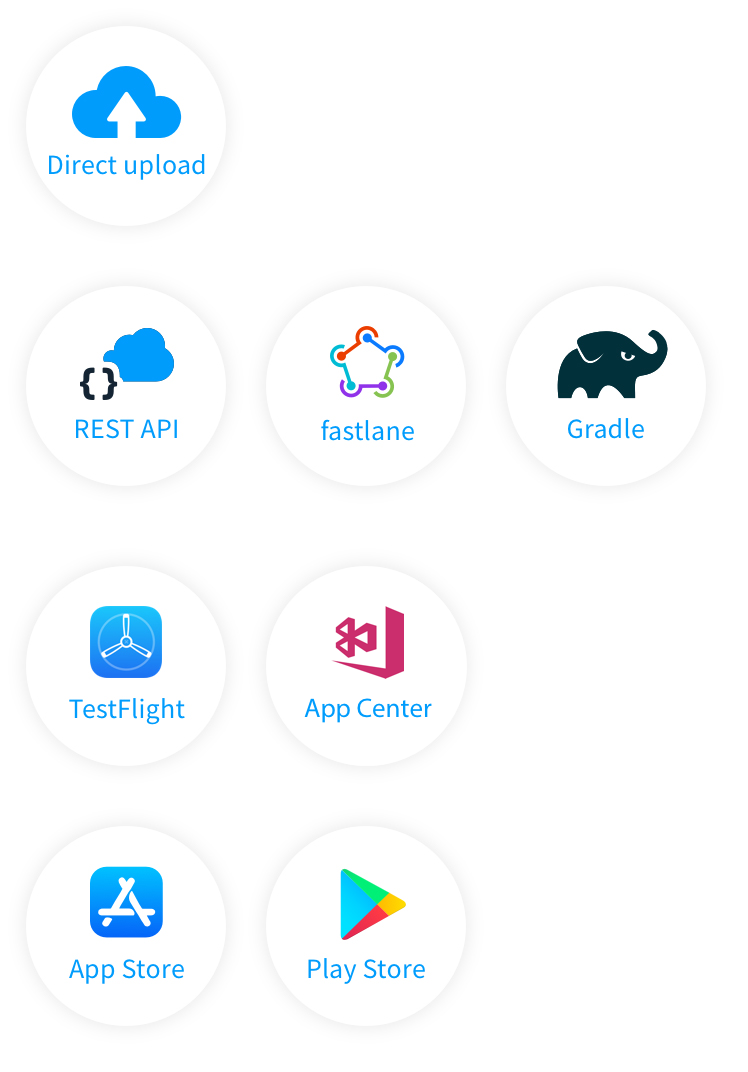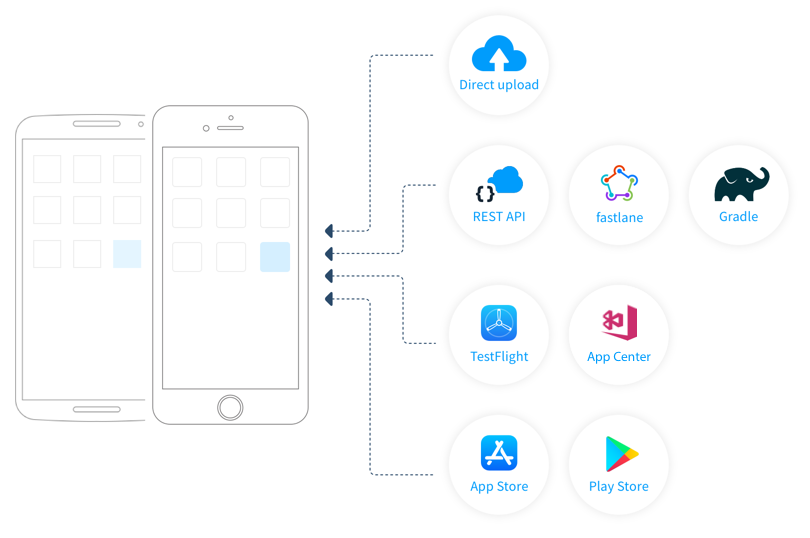 Install and test published apps
Perform regression testing and reproduce production bugs on apps published on Apple App Store and Google Play Store.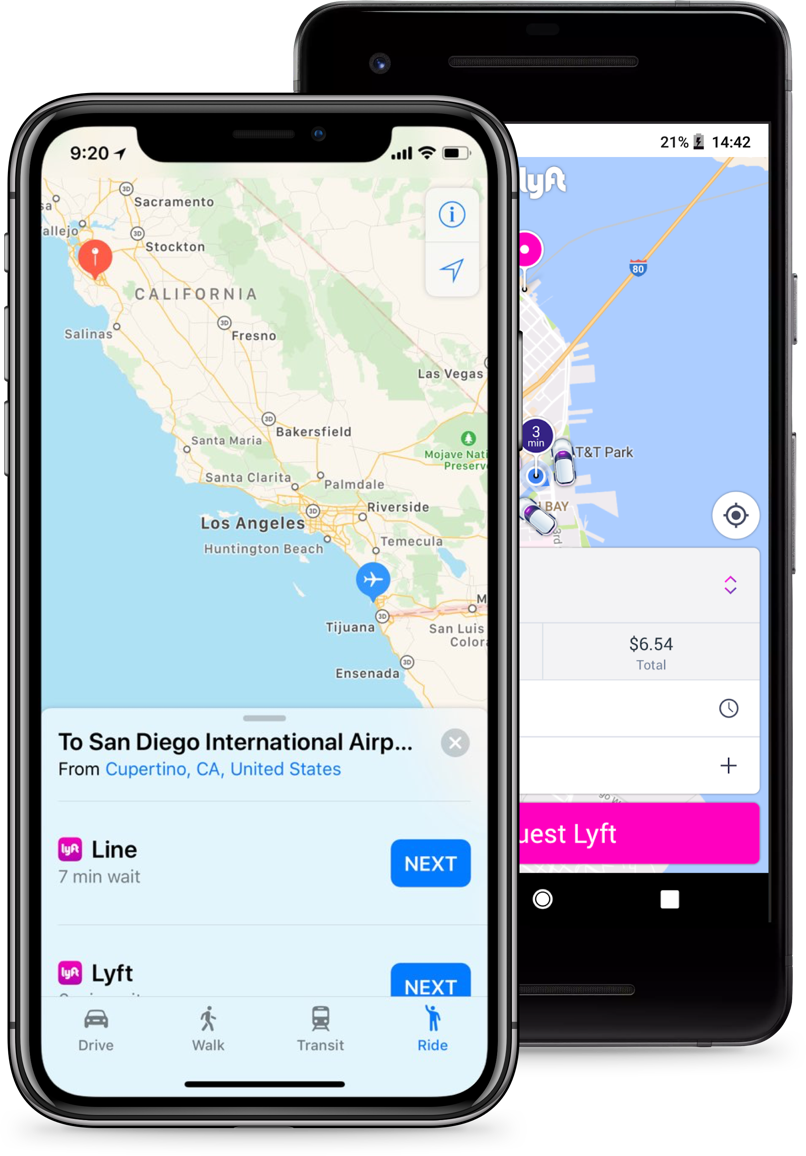 Test native device features
Test localization
Ensure a consistent and bug-free experience by testing localized versions of your app on our wide range of iOS and Android devices.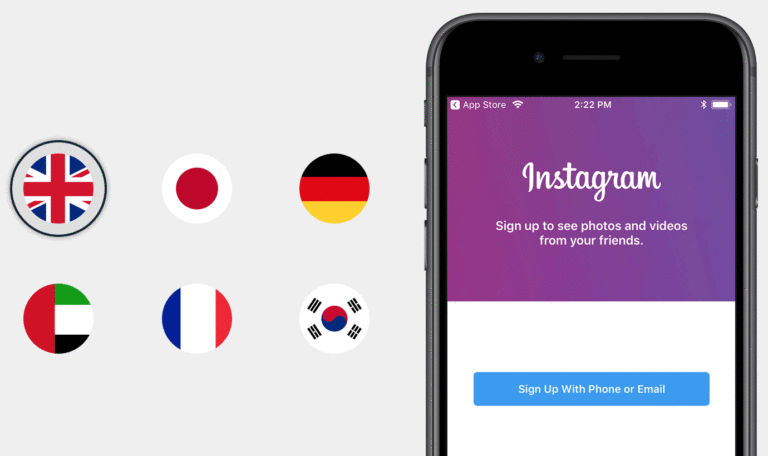 Test your app in development environments
Our Local Testing feature allows you to test your apps on your development and staging environments. All server calls that your mobile application makes over development/staging network, will work out of the box! No set up required. Just install the BrowserStack extension or desktop app to enable Local Testing.
Simulate network conditions
Test functionality and performance in real world network conditions such as poor connectivity, fluctuating network, and loss of network. Choose from a list of preset profiles or configure custom profile.
Test App Frontend Performance
Gain complete visibility into all the indicators for app's frontend performance to help you deliver exceptional user experiences.
App Profiling
Track metrics such as FPS, ANR rate, App & page loading times, resource usage & more in real-time.
Performance Report
Generate a comprehensive performance audit report, highlight issues and share results with your team.
Interactive Debugging
Pinpoint performance hotspots in user journeys using session replay & correlated metric graphs.
Find and fix bugs instantly
Debug your APK, AAB, or IPA using real time device logs. View stacktrace to find and fix bugs instantly.
Find and fix bugs instantly
Debug your apps efficiently using real time device logs, video recordings, and instant bug reporting for every test you run. You can add unlimited users from your organisation to your account so the entire team can collaborate better and share results faster.
Real time device logs
Debug your APK, AAB, or IPA using real time device logs. View stack trace to find and fix bugs instantly.
Record test sessions
Debug effectively with video recordings of your test sessions. Record and save for future use.
Report bugs effortlessly
App Live integrates with Jira, GitHub, Trello, and Slack letting you report bugs and notify the right teams—without leaving your dashboard.
Natural gestures and interactions
Interact with your mobile app on the remote device, just as you would with a real device in hand. Tap, scroll, zoom, swipe and more.
Uncompromising Security
Security is a primary focus, and our policies are constantly upgraded. All builds are stored on our secured servers. Tests run securely on tamper-proof physical devices, wiped clean of data after every session. We are Service Organisation Control (SOC) 2 compliant.
Learn more about our policies
Built for enterprise
Our cloud infrastructure is built to scale smoothly with your team and project requirements.
Effortless scalability
Our servers scale automatically. Perfect for enterprise setups.
Single sign-on
Leverage SSO to easily integrate your teams into BrowserStack.
Priority support
Dedicated team, on-call support and response time SLAs.