Interactive Mobile App Testing
Test instantly on a wide range of real iOS and Android devices on the cloud. Say goodbye to your device lab.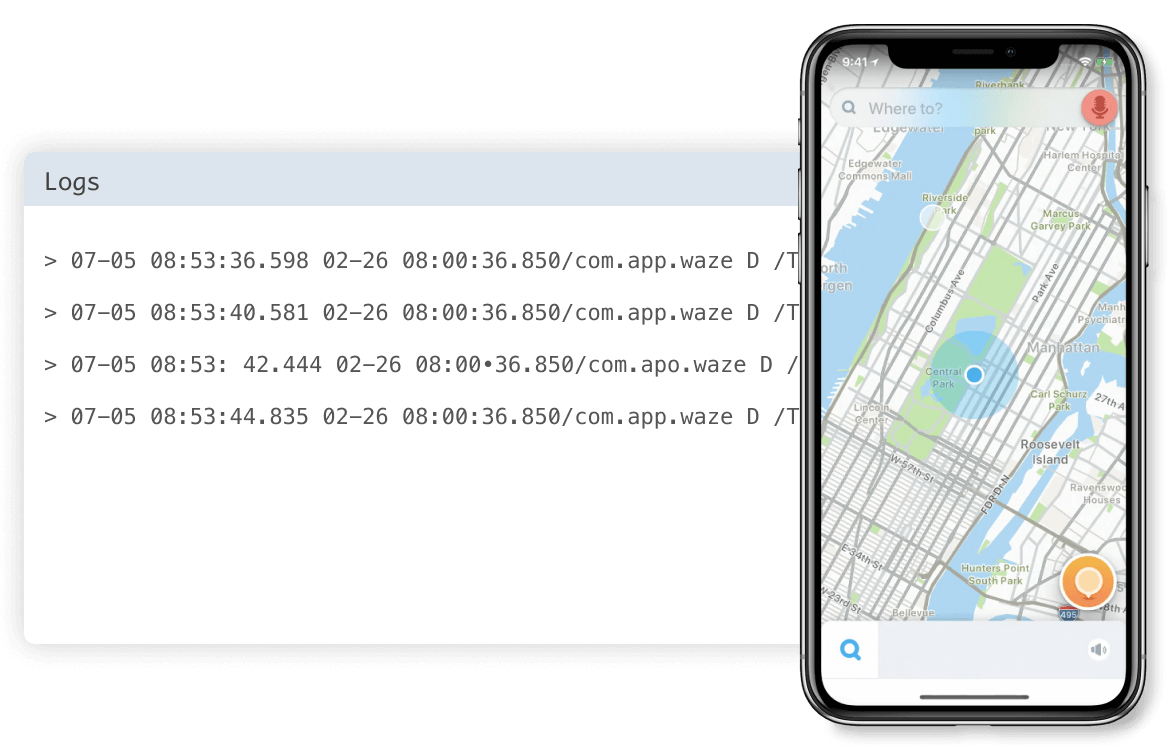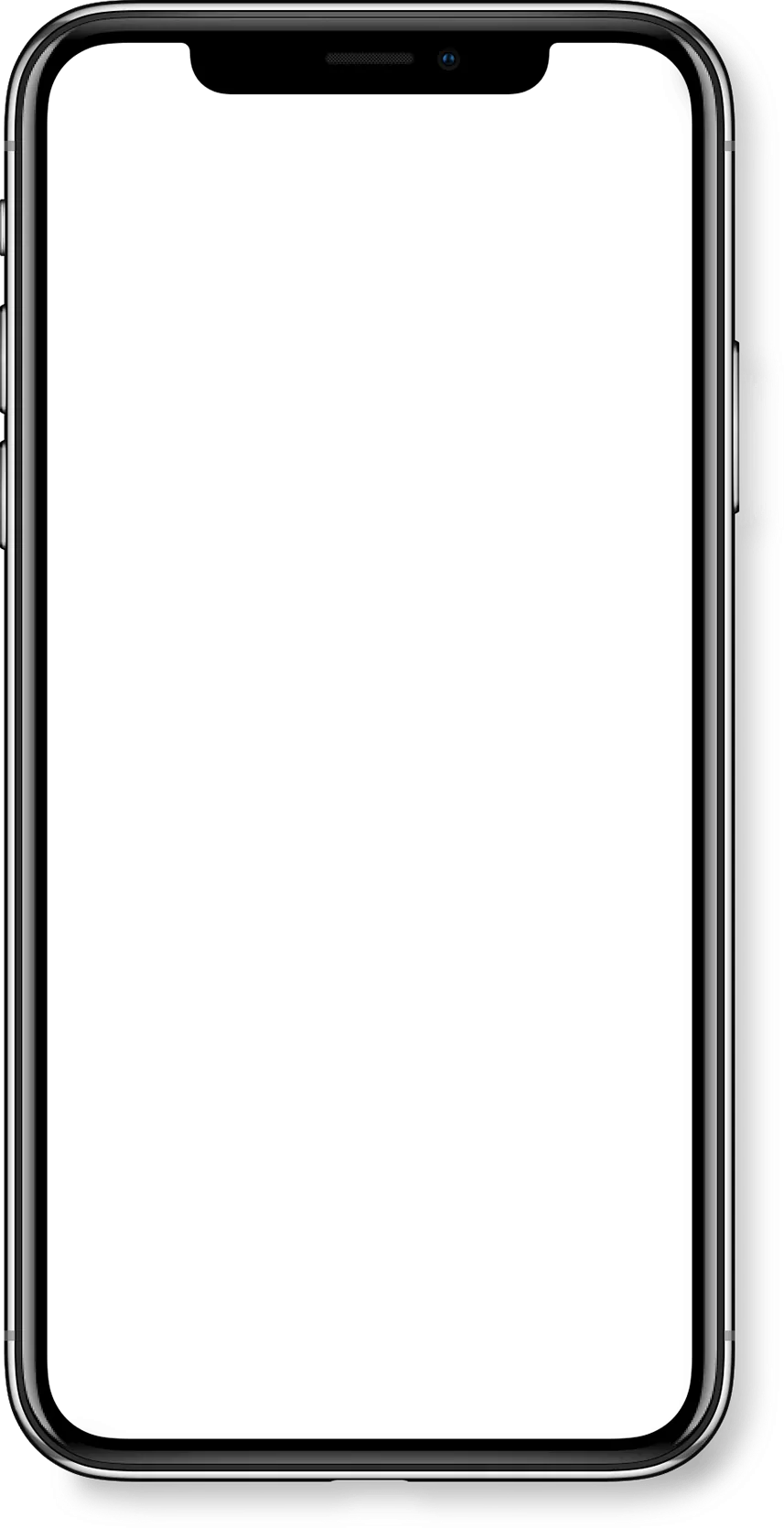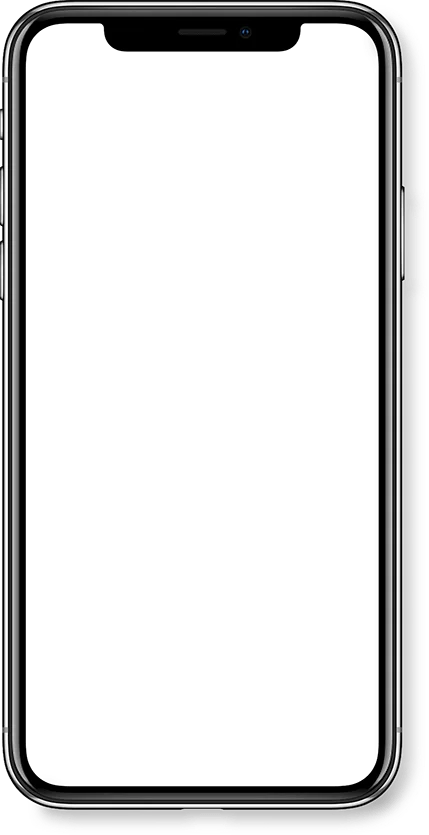 Trusted by more than 50,000 customers globally
Features
Real Device Cloud
Test on a range of real devices including iPhone, Samsung Galaxy, Pixel, Nexus and more on multiple Android and iOS versions.
Real-world conditions
Leverage 15+ native device features like GPS, network simulation, localization and more to replicate real user conditions.
Natural gestures
Interact with your mobile app on the remote device, just as you would with a device in hand. Tap, scroll, zoom, swipe and more.
Real-time debugging
Debug your app, view crash reports and logs, inspect UI element, and use stacktrace to find and fix bugs instantly.
Test dev environments
Test your native and hybrid apps out of the box on internal development and staging environments.
Test dev and published apps
Upload, test and collaborate on your dev APK/AAB/IPA files. Or install production apps from Play Store/App Store and start testing.
Stories from our customers
2 QAs
Efforts saved
in Testing
"Q2 simplifies mobile releases every month with BrowserStack scalability and reliability"
Vidya Sundararaman
QA Technical Strategist, Q2ebanking
I scoured the internet for the best remote mobile app testing tool to do spot checks across various iOS devices, because I DO NOT TRUST SIMULATORS (and neither should you). @browserstack knocks it out of the park! As a ``pixel pushing`` designer/dev, what more can I ask for!
Proper Android testing from @browserstack. With rotation, ability to change device screen size and gestures. Wow.
Loving #browserstack for Android testing! Less time managing/creating AVDs...more time testing! 🙂 Thanks @browserstack #UI #UX #testing
Its crazy that these days its faster to fire up iOS in BrowserStack than it is to open the iOS Simulator. Plus BrowserStack provides Chrome DevTools
Over 50,000 companies trust BrowserStack


Piotr Kowalczyk
@pierre_habibi
Thank you god for

@browserstack

<3 Css magic...

#Apple #testing #programming #FrontEnd

Luis H. Ball Jr.
@luishbjr1
@browserstack

Local appreciation tweet 🥰

Browser's refusal to ship meaninful JS feature flags makes it necessary to be able to test on older versions.

Local makes that a breeze ⛵.


Fatih Battal
@fatihtweeting
@browserstack

I love you😘 Nothing more. That's it.


Kevin Basset
@kvnbsst
Big fan of

@browserstack

for cross-browser testing. If you're building a

#PWA

, it's an absolute must-have.

#nocode #iphone #safari #web #browser


Rajendra Kadam
@rajendra_ak
Use

@browserstack

to automate tests on many more devices than those in your farm.


Code With Caen
@CodeWithCaen
Trying out

@browserstack

and am completely blown away. Currently playing around with visual testing using Percy. Super excited I got a sponsored

#opensource

plan too!