Test on 3000+ real iOS and Android devices
Test your native and hybrid apps on a wide range of physical mobile and tablet devices including iPhone, iPad, Samsung Galaxy, Pixel, Nexus, etc. Check out our complete list of devices.
Get your test suites up and running in minutes
Experience lightning fast integration for your test suites using BrowserStack SDK.
Zero Code Changes Needed
BrowserStack is the only solution to work out-of-the-box with your existing scripts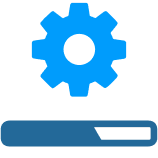 Get Started in 3 Steps
Simply install our SDK, setup a YAML file, and trigger your tests as usual!
Advanced Features Made Easy
Features like Parallel Orchestration, Local Testing and more are now a breeze to use!
Integrate effortlessly with testing frameworks
Integrate with BrowserStack using Appium, Espresso, XCUITest, Flutter or Detox.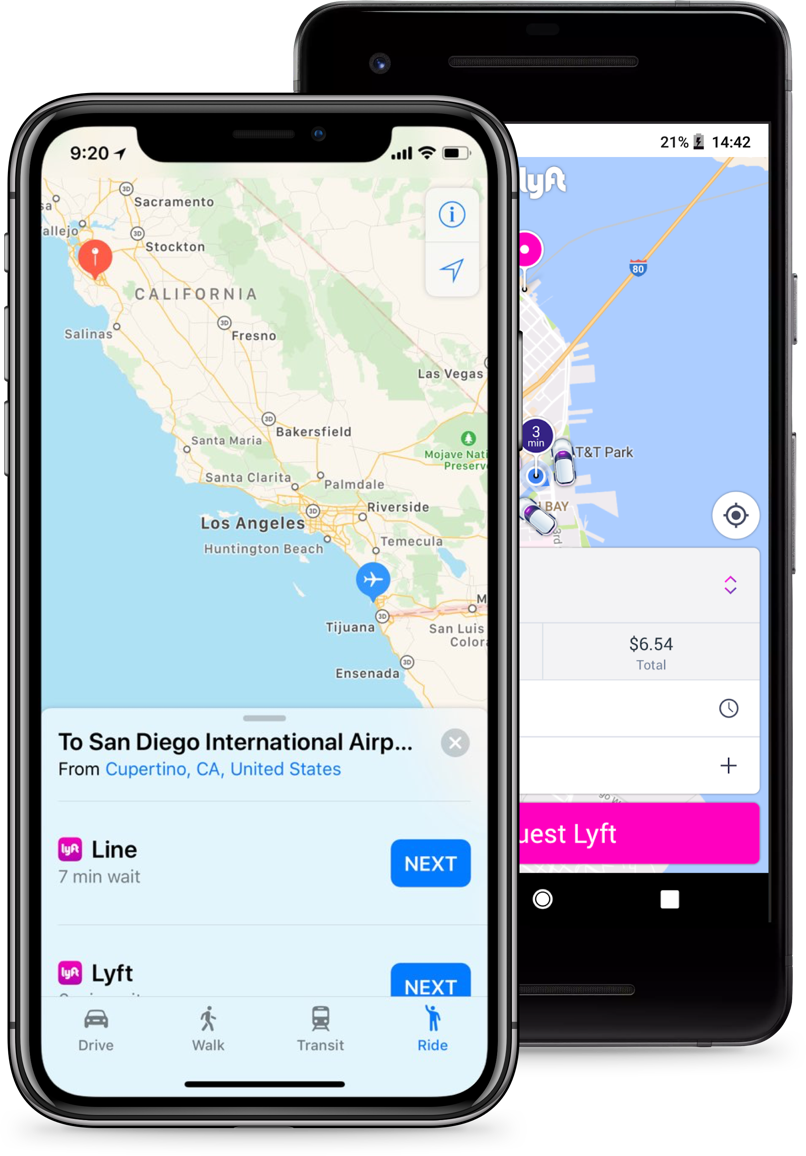 Test native device features
Test App Frontend Performance
Gain complete visibility into all the indicators for app's frontend performance to help you deliver exceptional user experiences.
App Profiling
Track metrics such as FPS, ANR rate, App & page loading times, device resource usage, network I/O & more.
Performance Dashboard
Generate performance report and pinpoint hotspots using video logs and correlated metric graphs.
REST API
Get all app performance details and debugging information for each test session via REST API.
Test dev environments
Hassle-free testing on your internal staging environment through BrowserStack Local binary which establishes a secure connection to the BrowserStack cloud.
Gestures and interactions
Easily automate all the gestures and touch actions on our remote devices, including tap, swipe, scroll and more.
Debug and fix bugs instantly
Seamlessly collaborate and debug with a range of logging tools including selenium and telemetry logs for unlimited users from your org
Device Logs
Access native Device logs for every session.
Text Logs
Appium Text Logs with timestamps.
Video Recordings
Record the entire testing session.
Screenshots
Appium screenshots with timestamps.
Appium
Get detailed record of your Appium test session.
Terminal logs
Upload and view your Appium terminal logs using REST API.
Speed up your test runs
Ship quality releases, faster. Reduce build times by more than 10x through parallel test execution on BrowserStack cloud. Learn more.
Uncompromising security
Security is a primary focus, and our policies are constantly upgraded. All builds are stored on our secured servers. Tests run securely on tamper-proof physical mobile devices, wiped clean of data after every session. We are Service Organisation Control (SOC) 2 compliant.
Learn more about our security policies.