Your All-in-One Cross Browser Testing Platform
Live is more than just a cross browser testing tool. It's your personal cloud of 3000+ real devices & browsers, constantly updated and instantly accessible—whenever you need it, wherever you are.
Instant access, anytime
Whether you're testing or debugging, spin up any browser and device combination you need in a matter of seconds.
Fragmentation, solved
Access the latest Android and iOS devices and an exhaustive range of browsers – from legacy versions to the latest beta and dev releases.
Device labs, ditched
Remove the hassle of maintaining, and upgrading your in-house device lab. Jump right into testing and focus on what really matters.
3000+ combinations on the cloud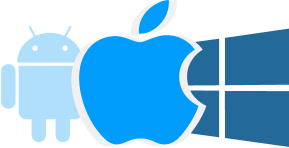 Windows and macOS
One-click access to 12 macOS and 6 Windows versions. From Snow Leopard to Monterey, and Windows XP to 11 – we've got you covered.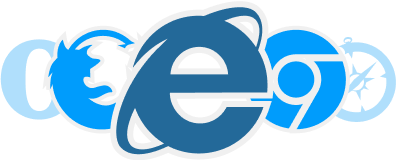 Every browser, all versions
Edge 80 through 107, and every version of Safari, Firefox, Chrome, Opera, IE and Yandex. Constantly updated, instantly available.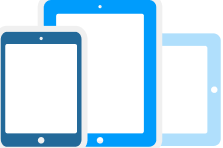 Real Android & iOS devices
Test across iPhones & iPads (iOS 3 to 16) and Google, OnePlus, Motorola, Xiaomi, Huawei, and Samsung phones & tabs (running Android 4.4 through 13.0).
"BrowserStack allows us to have access to tons of different configurations that we could never host ourselves…it's as if the machine were right there in our office. It's amazing!"
Alexandra Schultz, SDET
Access local dev environments
With Local Testing, you can test your development and staging environments on Live. Test internal websites, web apps, and design folders, behind firewalls and proxies, or on internal setups. Live also supports custom self signed certificates on mobile devices. Now you can test your URLs without having to pay for a CA certificate.
Just used @BrowserStack's local testing. Blew my mind a little.. "how are they doing this witchcraft?"
@onlinechris140
Accelerate manual testing with parallel tests
Test your websites & web apps on two real mobile devices simultaneously in a single test session, or utilize different browser tabs to run two sessions in parallel on desktop or mobile devices. Experience the new face of Live, saving hours as you test on both mobile and desktop browsers, faster and with greater precision.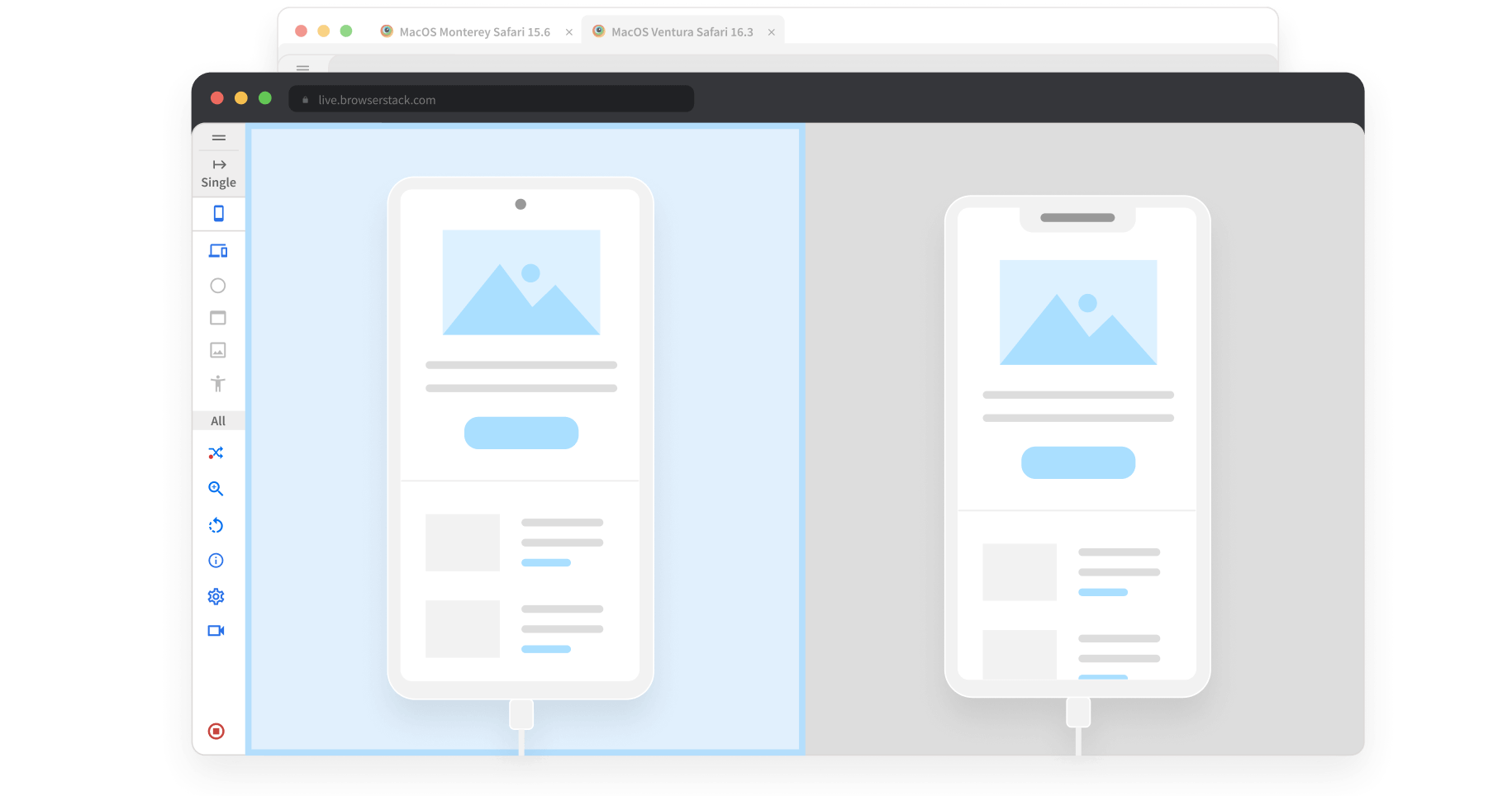 To every dev team that has a load of VM's setup to do browser testing – sack it off and use @BrowserStack it's ace.
@jcvandan
Test directly from your VS Code environment
Use the VS Code extension to accelerate testing local websites on 3500+ real device & browser combinations. No hassle of setting up complex tunnel configurations. Embrace seamless development and save time by live reload functionality, ensuring smooth iterations and debugging.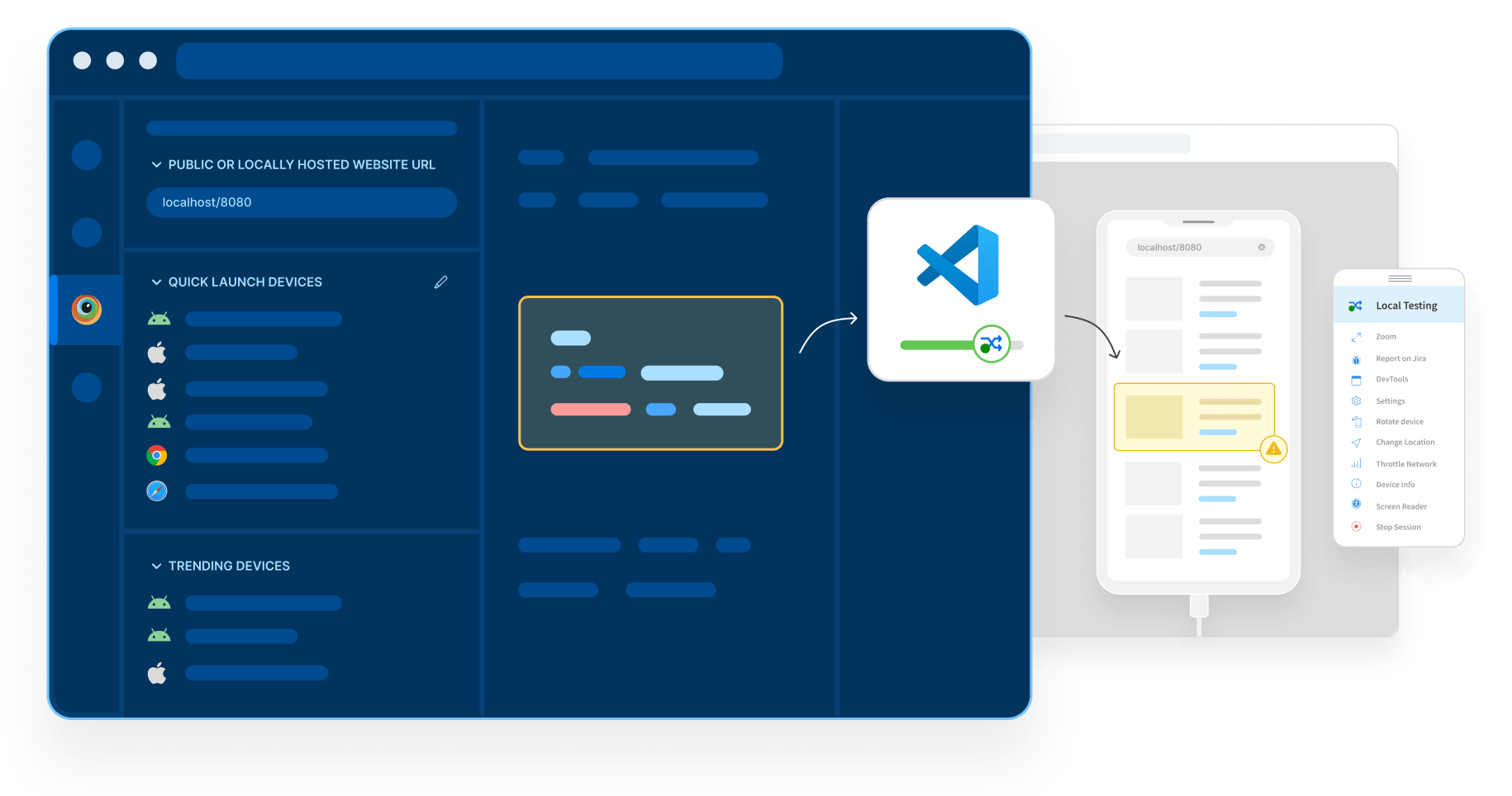 Designed for developers.

Reproduce, debug, and resolve issues to ship bug-free web apps

With Live, you can debug your website on Android & iOS devices with pre-installed developer tools in Chrome & Safari browsers. Get access to source maps for debugging, support for Lighthouse for performance testing, and a faster debugging experience that feels as good as your native browser.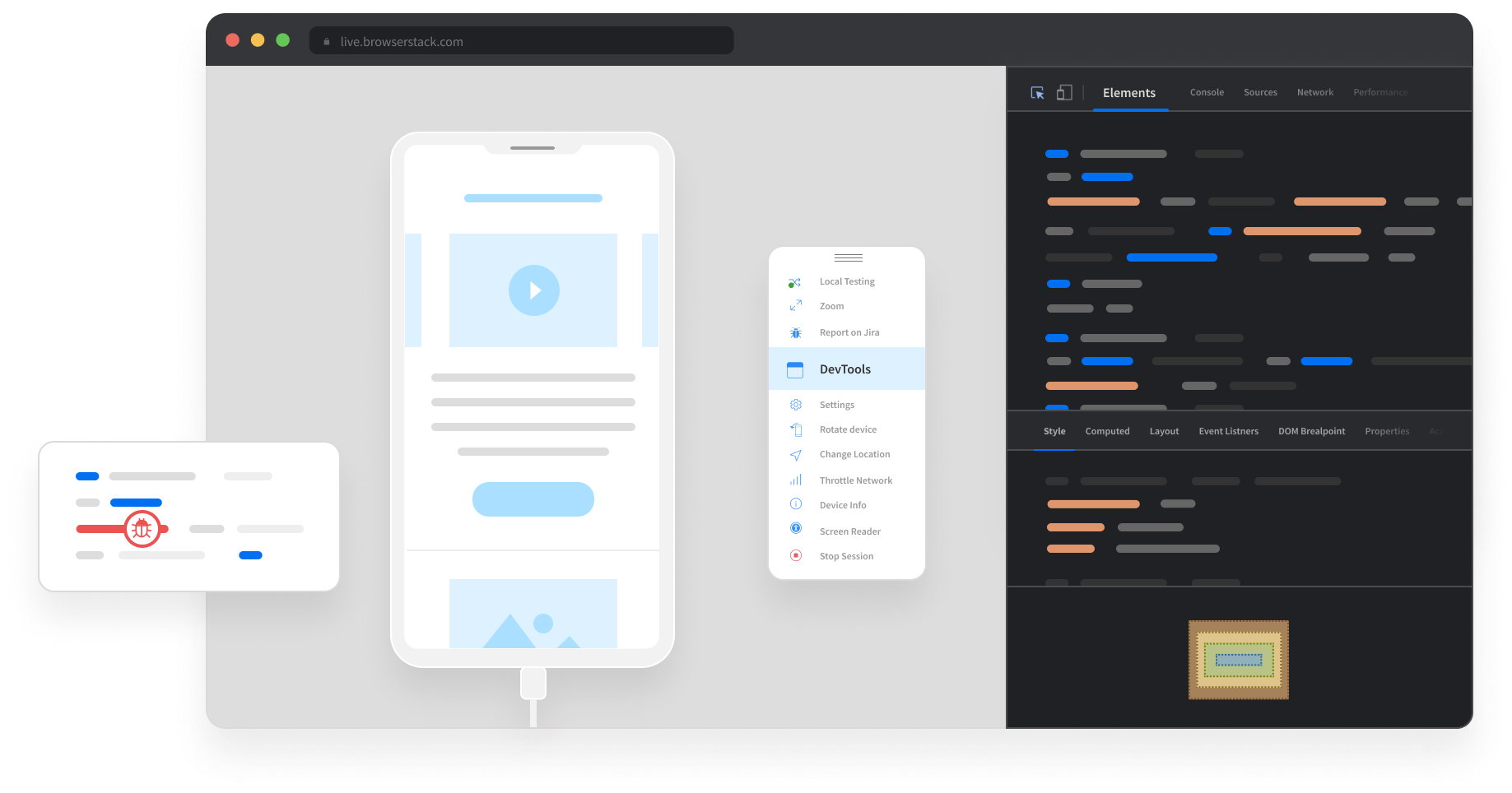 "That's the biggest fear as a front-end developer—that you are going to inadvertently push code that works on one browser but not on another. BrowserStack gives us confidence in our code releases. We know for sure we're not breaking things and we're not going to negatively impact customer experience."
Hyunoo Park, Full Stack Engineer
Purpose built for teams.

50K teams use Live to test, collaborate, and deliver quality
Live is built for all kinds of teams - Engineering, Product, Support, Marketing, and Growth. Give your whole team access to 3000+ real devices & browsers and save over 30%. Achieve quality through collaboration and test anywhere, anytime.
Test across geographies
Test location-based scenarios like translation, currencies, and timezones. With Live you can now see exactly what your users see across 100+ countries.
Build for accessibility
With built-in accessibility features like Screen Reader, Live lets you deliver a superior web experience to every user, including those with visual impairments.
Connect your tools
Live integrates with Jira, GitHub, Trello, and Slack letting you report bugs and notify the right teams—without leaving your dashboard.
"BrowserStack is perfectly suited for design, marketing, and technology teams. With BrowserStack, our clients can rest assured that a digital design from us functions and renders properly and consistently across all browsers and devices."
Andrew Palios, Art Director
Enterprise-class features
Our platform is built to make large teams successful and ship with confidence.
Priority support
Senior support engineers, response time SLAs and on-call support.
Effortless scalability
Achieve build goals with ease. Scale
on-demand with parallel testing.
Single sign-on
Leverage SSO to easily integrate your teams into BrowserStack.
Ready to try it out?
Join 2 million developers and 50,000 teams already testing on Live.